This site uses cookies. By continuing to use this site, you are agreeing to our use of cookies.

Learn More.
Mineland Network
The English forums for Mineland Network.
This week we will have a new way to enter!
Be sure to enter via the other media for more chance to win Hero and/or 200.000 gold! ​
(gold and Hero rank will be split if there are enough entries)​
Via Forums:

(this post)
How to:
Reply to this post with your in-game name
ONCE
.
*
Via Twitter:

(Required: follow us and retweet the week 2 giveaway post)
How to:
After doing the required things reply to the original post with your in-game name
ONCE
.
*
Link:
[Click me]
Via Facebook:

(Required: like the page, share the week 2 giveaway post)
How to:
reply with your in-game name
ONCE
.
*
Link:
[
Click me]
Via Discord:

(in week 2 giveaway channel)
How to:
Post your in-game name
ONCE
.
*
Link:
[
Click me
]
* If you enter twice or more you're removed from the event.
Hello Mineland!
Please welcome @Zanif our graphic designer!
He will from now on be in charge of our graphic designs.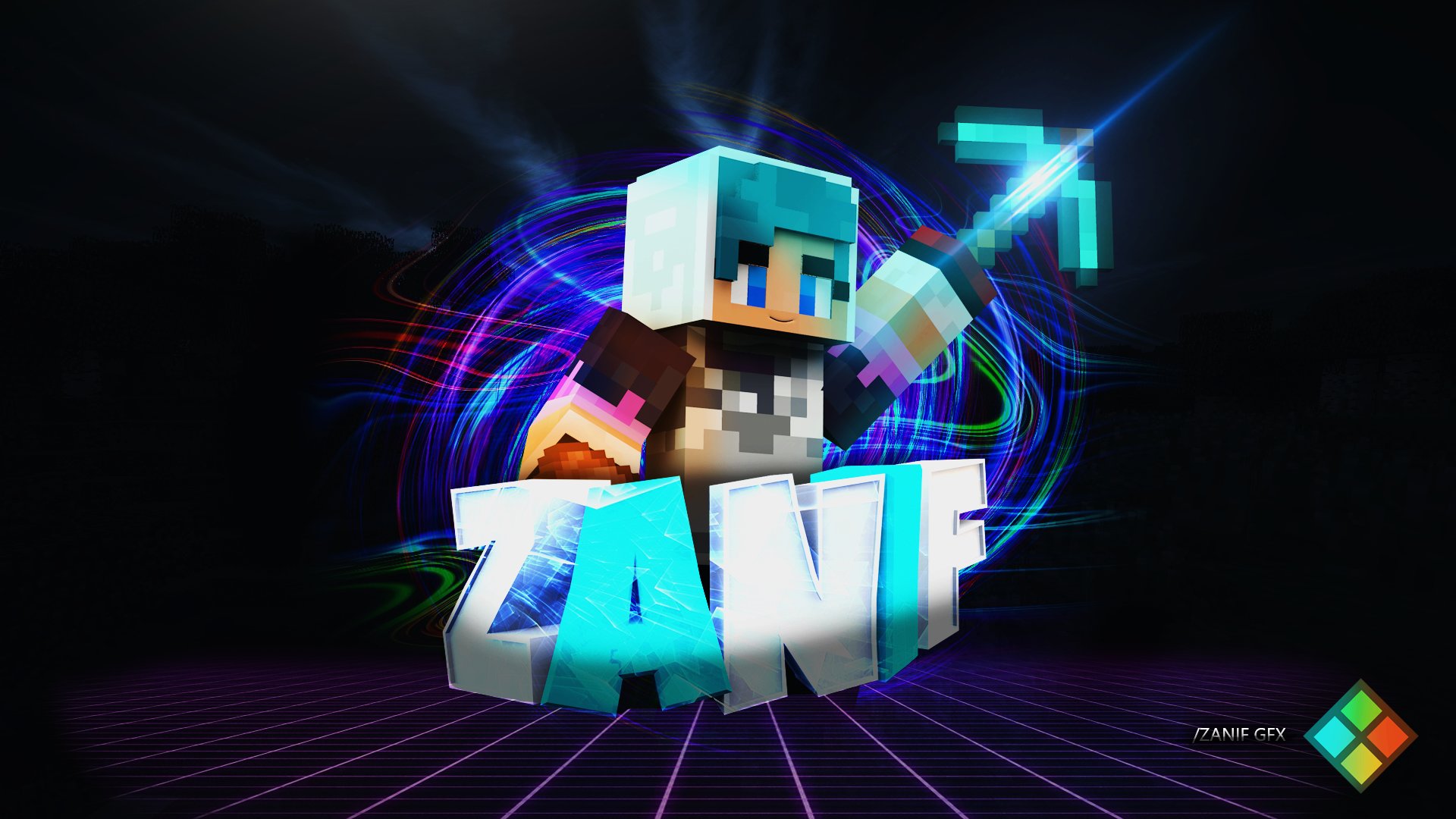 ​
To give back to you guys we made this week extra special!
-
Doubled the fun with twice the amount of silver!
-
Doubled the luck with a good x2 chance on crate drops!
-
A great sale on
our store
to celebrate our supporters -25% -> -75%!!!
​
Our DEV team has something amazing and new for you!
PUBG recreated in Minecraft!
Call for air drops, throw grenades or start running from the poisenous gas!
Remember:
-
PUBG is still in Alpha so there will be some bugs.
-
Enable server resource packs and use the one we provided.
​
During 03:00 and 05:00 (UTC +2) the server will be down for some maintenance!

Don't worry this is just something to bring you new stuff!
The new thing that should be included after the downtime will come in the next announcement, stay tuned!​
Dear members, you may have noticed a few changes, we switched over to a better anticheat!
If you notice any false kicks or any other issues regarding the anticheat mail:
​
AUTUMN COLLECTION RELEASE AND FINISH OF SPONSOR EVENT!
Autumn has come to our server guys! Only now you can truly feel not just the smell, but also the taste of autumn. This is the time of depression, honey, unexpected colds and warm clothes. But don't worry, autumn brings amazing things too! Who would doubt that this is exactly what will appear in our autumn collection?​
As a result of the sponsor event, the award was given to:
1 place: ClovisSgt received an extra 100 autumn cases for free!
2nd place: glamouhr received a n extra 75 autumn cases for free!
3th place: Xiivin received an extra 50 autumn cases for free!
4th place: Charmander969 received an extra 25 autumn cases for free!
5th place: LugiaPlayz received an extra 10 autumn cases cases for free!
​
Thank you very much, guys! Thanks to you, we now have ability to write new updates, maps and modes!
​
Now the moment you have all been waiting for:
HERO
! Everyone has already received the cases and will see them when they enter each of the skyblocks servers!
(All translations will be fixed in a few days)
​
( picture credit @Nesabug )